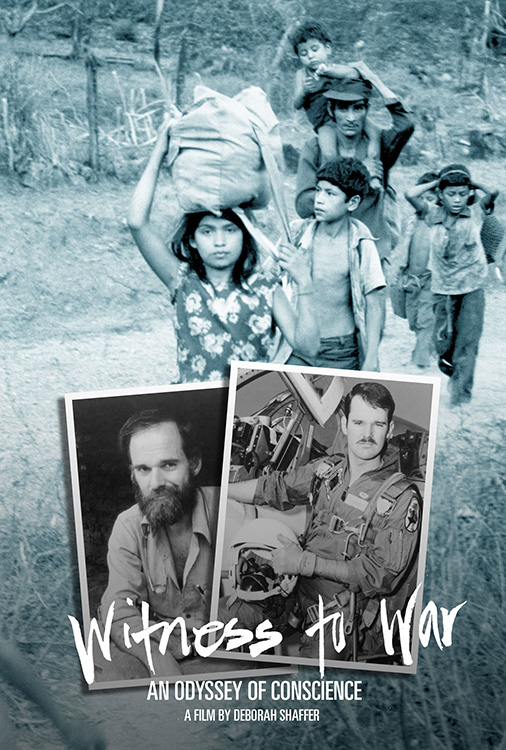 Witness To War
Directed by Deborah Shaffer
Year: 1984
Country: U.S.
Language: English and Spanish w/ English subtitles
English Closed Captions
One man's journey of conscience from Vietnam to El Salvador, WITNESS TO WAR is the Academy Award winning story of Dr. Charlie Clements, who was a pilot in Vietnam until he refused further combat missions. Stripped of his military identity, Clements dedicated his life to non-violence and healing, ultimately tending to the wounded behind rebel lines in El Salvador. WITNESS TO WAR is a personal testament to the enduring tragedy of war as relevant in our times as it was then.
Crew
Directed by Deborah Shaffer
Produced by David Goodman