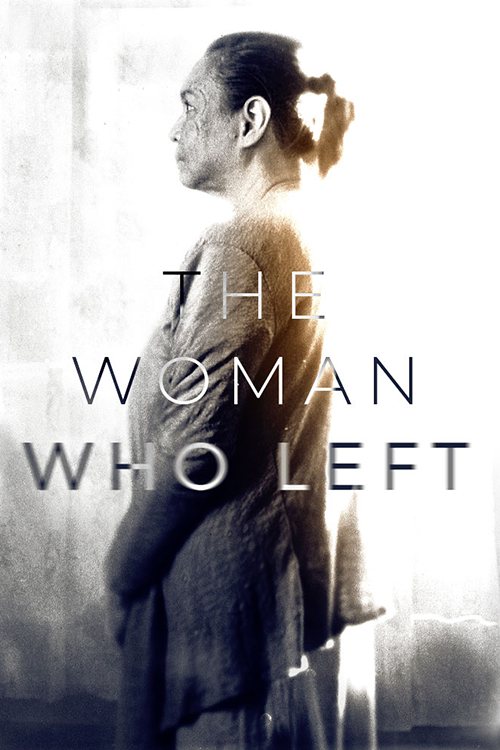 The Woman Who Left
Directed by Lav Diaz
Year: 2017
Country: Philippines
Language: Tagalog with English subtitles
Winner of the Golden Lion at the 2016 Venice Film Festival, Filipino filmmaker Lav Diaz's epic story of revenge deferred functions as a tale of urban theater and class warfare. After 30 years in prison, a woman discovers that her friend and fellow inmate committed the murder of which she was accused. This leads to her release and subsequent discovery of the man who framed her. Inspired by Tolstoy, THE WOMAN WHO LEFT is a sensitive expression of family and forgiveness.
"Wholly absorbing... Dickensian in scope, this is a great achievement from an exemplar of the art."
---
"Every shot burns with condensed emotions and human empathy."
---
"Crystal clear, sharp, stupendous and tremendous."
---
"An inexplicably transcendent journey to the end of the world."
---
Cast
Charo Santos-Concio
John Lloyd Cruz
Crew
Directed by Lav Diaz
Writer Lav Diaz