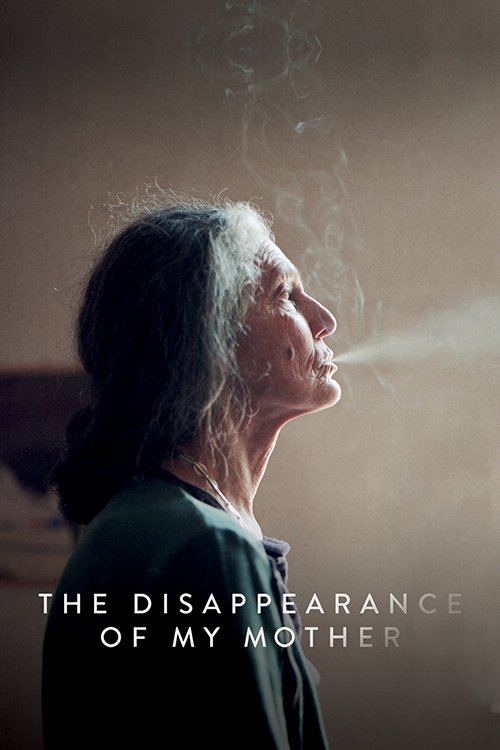 The Disappearance of My Mother
Directed by Beniamino Barrese
Year: 2019
Country: Italy
Language: Italian with English Subtitles, English
Benedetta Barzini wants to disappear. An iconic fashion model in the 1960s, she became a muse to Warhol, Dali, Penn and Avedon. As a radical feminist in the 1970s, she fought for the rights and emancipation of women. But at the age of 75, she is fed up with all the roles that life has imposed on her and decides to leave everything and everybody behind, to disappear to a place as far as possible from the gaze of the camera. Only her son Beniamino is permitted to witness her journey. Having filmed her since he was a child despite her resistance, he now wants to make a film about her, to keep her close for as long as possible – or, at least, as long as his camera keeps running. The making of the film turns into a battle between mother and son, a stubborn fight to capture the ultimate image of Benedetta – that of her liberation.
"Critic's Pick! Mesmerizing, tender."
---
"A portrait of a woman in rebellion. Makes the personal ferociously political."
---
"Entertaining and dextrously crafted."
---
"Remarkably enthralling."
---
"Chronicles Barzini's evolution from high fashion muse to radical feminist... a cinematic act of negotiation, acceptance and farewell between mother and son."
---
"A film that both beguiles and unsettles as it salutes a remarkable woman… who has spent a lifetime challenging the influence of the fashion industry and staring down the unflinching gaze of the camera."
---
"One of the most moving and complex films at Sundance. I'll add to my list of heroines Benedetta Barzini, an Italian 1960s supermodel who became a leftist feminist and mother."
---
"Benedetta Barzini should be an inspiration for all young people in the fashion world, and beyond."
---
"Touching, emotional, and complicated. Seldom have you seen a documentary with as much soul, as alive, as The Disappearance of My Mother."
---
"10 out of 10 stars! This is the best documentary I've seen in 2019, and honestly in quite some time."
---
"It's fascinating to see Benedetta Barzini in academic action, like an ethnographer of the patriarchy herself, bringing back news from its most glamourous yet rotten core."
---
Cast
Benedetta Barzini
Crew
Directed by Beniamino Barrese