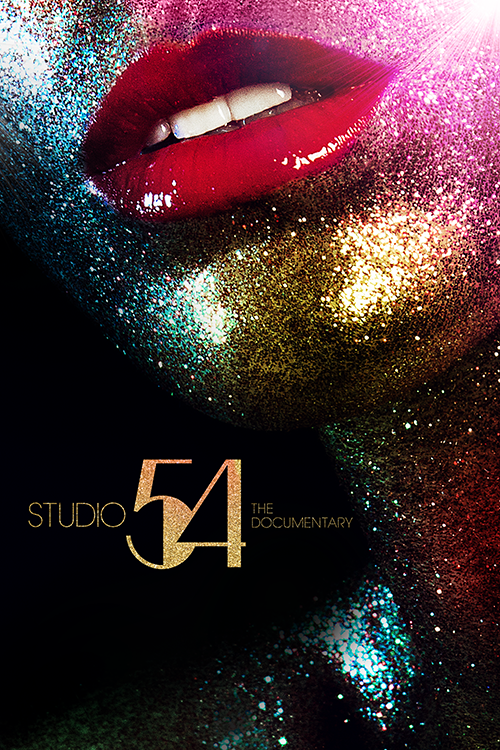 Studio 54
Directed by Matt Tyrnauer
Year: 2018
Language: English
English Closed Captions
For 33 months, from 1977 to 1980, the nightclub Studio 54 was the place to be seen in Manhattan. A haven of hedonism, tolerance, glitz and glamor, Studio was very hard to gain entrance to and impossible to ignore, with news of who was there filling the gossip columns daily. Steve Rubell and Ian Schrager, two college friends from Brooklyn, succeeded in creating the ultimate escapist fantasy in the heart of the theater district. Rubell was the bon vivant who wanted to be everybody's friend and was photographed with every celebrity du jour who entered the club and Schrager was the behind-the-scenes creative mastermind who shunned the limelight. Studio 54 was an instant success and a cash cow, but the drug-and-sex-fueled dream soon imploded in financial scandal and the club's demise. With unprecedented access to Schrager, who tells the whole unvarnished story for the first time, and a treasure-trove of rare footage, director Matt Tyrnauer (Valentino: The Last Emperor, Scotty and the Secret History of Hollywood) constructs a vivid, glorious portrait of a disco-era phenomenon, and tells the story of two friends who stuck together through an incredible series of highs and lows.
"Thrilling and definitive. Studio 54 was like a slice of ancient Rome on 54th St., so bedazzled by its delirium that it now looks almost innocent."
---
"Immersive and Entertaining"
---
"Compelling" - New York Times Critics Pick!
---
"Captures the comet-like excitement of the disco run by Steve Rubell and Ian Schrager for under three years in the late 1970s."
---
"A glorious picture of a kind of hedonism and egalitarianism we may never see again."
---
"Nuanced and compelling."
---
"A treasure trove of archival videos and a dynamite soundtrack."
---
"Ace documentarian Matt Tyrnauer...understands and conveys exactly why the club connected, at that particular moment – how it was fueled by the ying/yang, introvert/extrovert dynamic of its co-owners, and how its potent dance floor cocktail of personalities, classes, and sexualities offered up to its patrons escapism, inclusion, acceptance, and access. A bewitching story, briskly and wittily told. "
---
Crew
Directed by Matt Tyrnauer