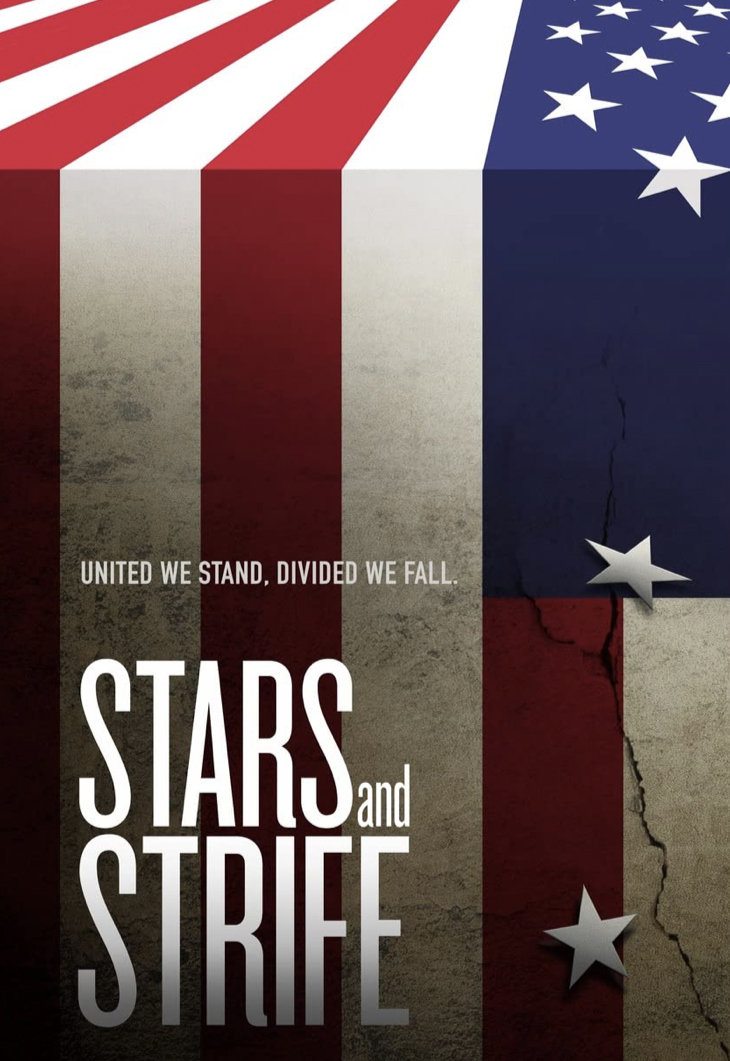 Stars and Strife
Directed by David Smick
Year: 2020
Running Time: 97 minutes
Country: U.S.
Language: English
English Closed Captions
A remarkable cast – from a leader of Black Lives Matter New York to Secretaries of State and Defense – takes an expedition across America's rising seas of injustice and intolerance. A film of resilience, reform, empathy and hope in the midst of the COVID-19 pandemic and protests in George Floyd's name, the cast confronts what it means to be an American in a time full of change, cruelty and revelations. Featuring Leon Panetta, James Baker, Rahm Emanuel, Alan Greenspan, Alice Rivlin, Larry Summers, David Ignatius, Hawk Newsome, Amy Chua, Liza Gold, Niall Ferguson, Derek Black, Rabbi Yisroel Goldstein and Ken Langone.
"Watching this movie is only the first step; the rest is on us citizens, but taking that first step is vital. What are you waiting for?"
---
Cast
Leon Panetta
James Baker
Rahm Emanuel
Alan Greenspan
Alice Rivlin
Larry Summers
David Ignatius
Hawk Newsome
Amy Chua
Liza Gold
Niall Ferguson
Derek Black
Rabbi Yisroel Goldstein
Ken Langone
Crew
Directed by David Smick