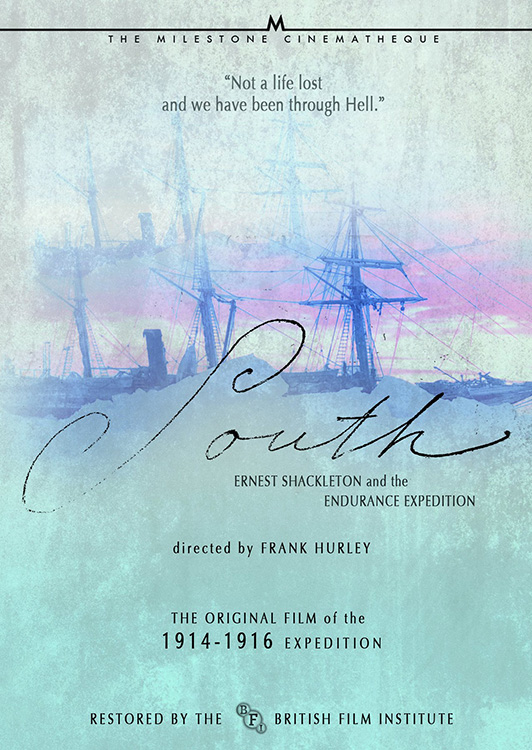 South: Ernest Shackleton and the Endurance Expedition
Directed by Frank Hurley
Year: 1919
Country: Australia, U.K.
Language: English intertitles
When Sir Ernest Henry Shackleton set sail into the Antarctic on August 8, 1914, he was already considered an explorer extraordinaire around the globe. With an eye for profit down south, Shackleton hired experienced cameraman Frank Hurley to join him on a brave journey across the South Pole...but within 80 miles of land, they found themselves and their ship trapped amongst heavily packed ice. What followed this moment of low is one of the greatest adventure stories ever told and an unbelievable tale of survival, available now through the release of SOUTH: ERNEST SHACKLETON AND THE ENDURANCE EXPEDITION.
Cast
Sir Ernest Henry Shackleton
Crew
Directed by Frank Hurley