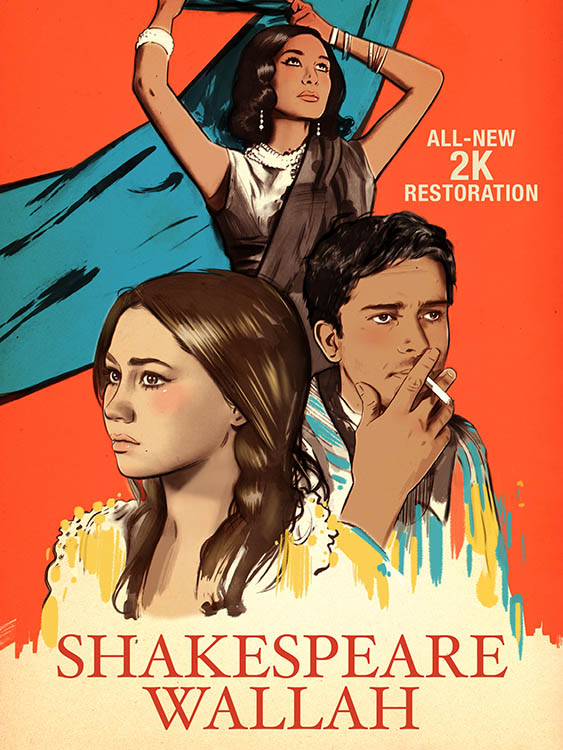 Shakespeare Wallah
Directed by James Ivory
Year: 1965
Country: India, U.S.
Language: English, Hindi w/ English subtitles
English Closed Captions
Elegiac and atmospheric, SHAKESPEARE WALLAH was the feature film that really put Merchant Ivory Productions on the international movie map, winning them great critical acclaim and now recognized as a classic. Starring Shashi Kapoor, Madhur Jaffrey, and a young Felicity Kendal, the film's inspiration lies in the real-life adventures of Ms. Kendal's family as a traveling theater group in India during the final days of English colonial rule.
Cast
Felicity Kendal
Madhur Jaffrey
Shashi Kapoor
Crew
Directed by James Ivory