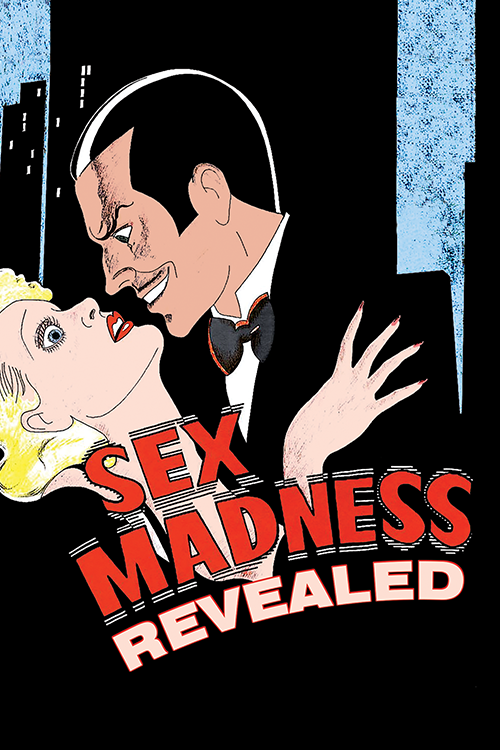 Sex Madness Revealed
Directed by Tim Kirk
Year: 2018
Country: U.S.
Language: English
Playfully exploring the outer reaches of cult film fandom, SEX MADNESS REVEALED is both an ingenious twist on the audio commentary and a satire of the wisecrack track (featuring the voice of MST3K regular Patton Oswalt).

Using as it foundation a low-budget sex hygiene picture from 1938 (Sex Madness, aka Human Wreckage), we listen in as Jimmy Morris (Oswalt), of the popular "Film Dick" podcast, hosts an irreverent conversation with the filmmaker's grandson, the eerily emotionless Chester Holloway (Rob Zabrecky) while the film streams behind them. But as the on-screen plot unfolds, a much darker story unravels within the recording booth, about the sinister mastermind behind the film, and the unorthodox methods he employed.
"PICK OF THE WEEK...Part comedy, part horror story, and all love for the movies."
---
Cast
Patton Oswalt
Rob Zabrecky
Patrick Cooper
Crew
Directed by Tim Kirk