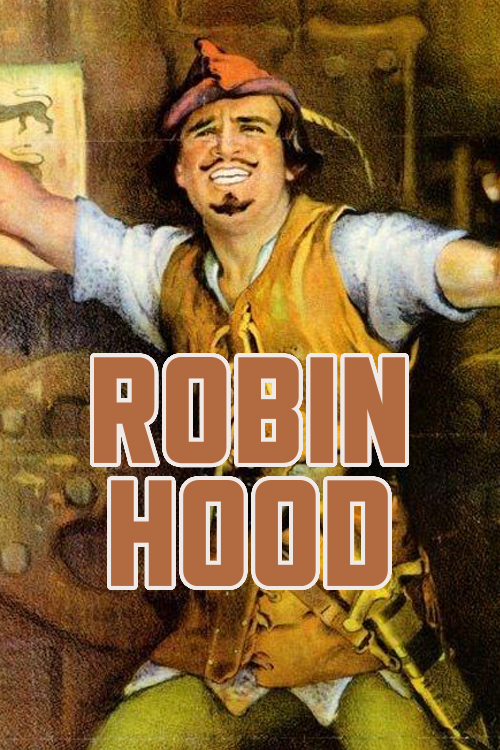 Robin Hood
Directed by Allan Dwan
Year: 1922
Country: U.S.
Language: Silent (English intertitles)
As the defiant "Prince of Thieves", Douglas Fairbanks bounds through the lavish scenery with unparalleled magnetism, stealing from the rich, giving to the poor, and sealing his reputation as cinema's most energetic and appealing adventurer.

A big-screen spectacle that ranks as one of the monumental accomplishments of the silent era, ROBIN HOOD is a timeless story of romance and intrigue, staged on a herculean scale. Its sets were erected by an army of 500 carpenters and towered 90 feet in the air, covering acres of land – historically accurate to the smallest detail.


Cast
Douglas Fairbanks
Wallace Beery
Enid Bennett
Mary Pickford
Crew
Directed by Allan Dwan