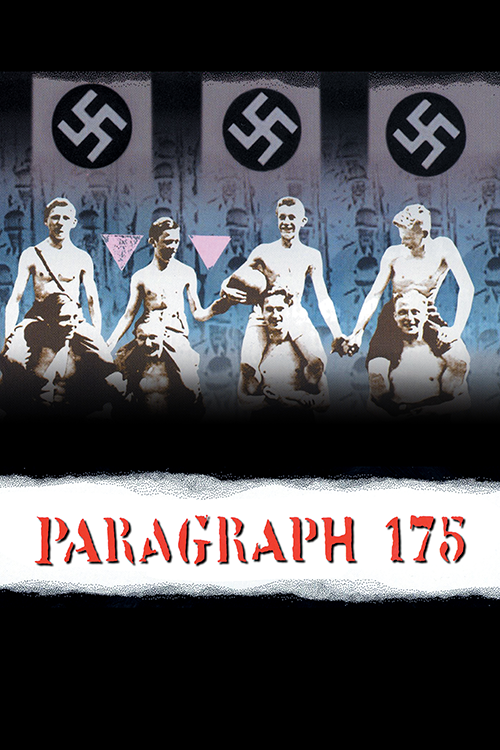 Paragraph 175
Directed by Rob Epstein, and Jeffrey Friedman
Year: 2000
Country: U.K., Germany, U.S.
Language: English
English Closed Captions
Directed by Oscar winners Rob Epstein and Jeffrey Friedman, this shocking documentary fills a crucial gap in the historical record, revealing the full extent of the persecution of homosexuals by the Third Reich. These are stories of survivors, tortured by their memories, yet infused with a powerful will to endure. Their moving testimonies, rendered with evocative images of their lives, tell a haunting and compelling story of human resistance. Intimate in its portrayals and sweeping in its implications, PARAGRAPH 175 raises provocative questions about memory, history and identity.
Cast
Rupert Everett
Crew
Directed by Rob Epstein and Jeffrey Friedman