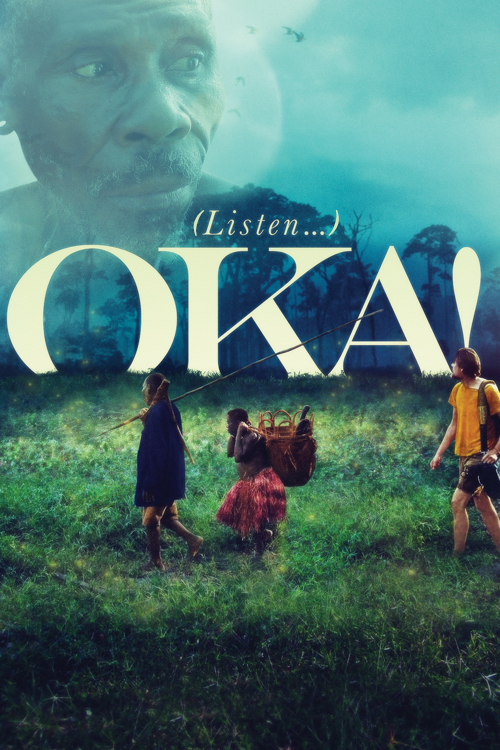 Oka!
Directed by Lavinia Currier
Year: 2010
Country: U.S.
Language: English, French, Sango, and Akka with English subtitles
English Closed Captions
Ethnomusicologist Louis Sarno traveled from New Jersey to the forests of Central Africa to record the music of the Bayaka Pygmies. He fell in love with the people and their music – and a Bayaka girl. Despite his failing health and the harsh realities of life in the village, he bravely follows the Bayaka into the heart of the forest. OKA! is a true story, capturing the spirit of a remarkable people with music, humor, and love.
Cast
Kris Marshall
Isaach de Bankole
Will Yun Lee
The Bayaka of Yandombe
Crew
Directed by Lavinia Currier