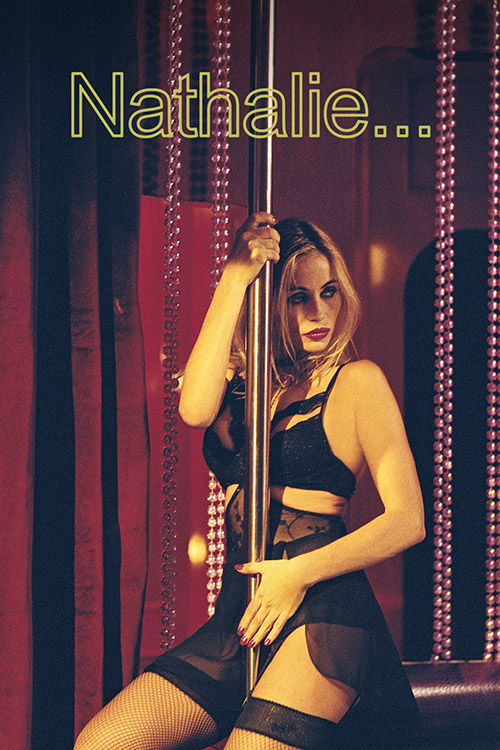 Nathalie...
Directed by Anne Fontaine
Year: 2003
Country: France
Language: French with English subtitles
Fanny Ardant, Emmanuelle Béart, and Gérard Depardieu star in this story of an unusual love triangle. When Catherine's husband is unfaithful, she doesn't want revenge - she's curious. She wants to share the experience, but in secret, so hires an elite prostitute to seduce her husband and report back to Catherine. Her desire to remain in control of the situation is soon tested by other desires.
Cast
Fanny Ardant
Gérard Depardieu
Emmanuelle Béart
Crew
Directed by Anne Fontaine