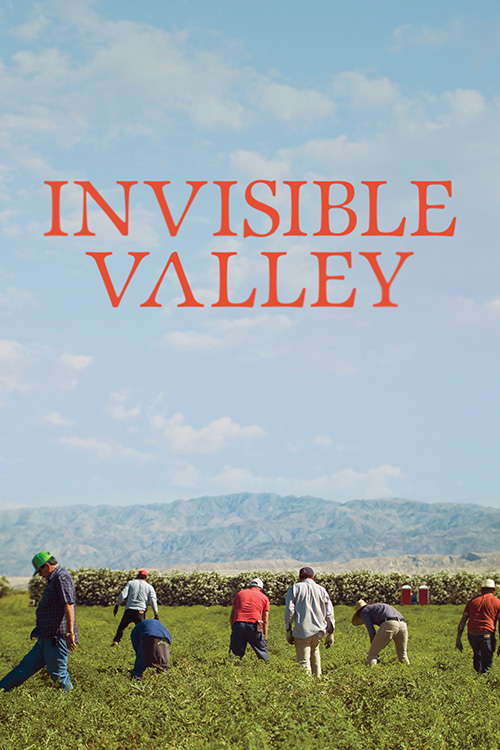 Invisible Valley
Directed by Aaron Maurer
Year: 2021
Country: U.S.
Language: English and Spanish with English subtitles
English Closed Captions
INVISIBLE VALLEY weaves together the disparate stories of undocumented farmworkers, wealthy snowbirds, and music festival-goers over the course of a year in California's Coachella Valley. In exploring the Valley's history as well its imperiled future, this riveting documentary uncovers an imminent environmental and social crisis, and the looming consequences for the people who call it home.
"No matter what side of the debate you land on, Invisible Valley is important viewing."
---
"Invisible Valley remains an empathetic and gorgeously shot portrait of a place and a community so often overlooked"
---
"Dazzling and socially conscious"
---
Cast
Congressman Raul Ruiz, M.D.
Crew
Directed by Aaron Maurer