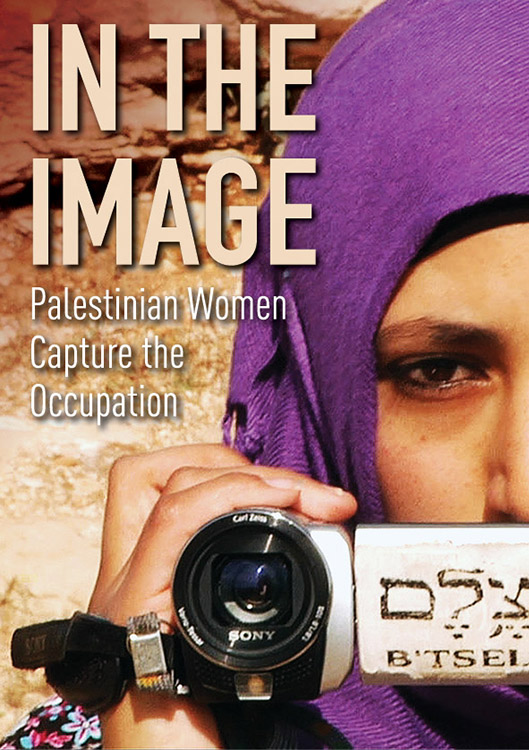 In the Image
Directed by Emmy Scharlatt, and Judith Montell
Year: 2014
Country: U.S., Israel, Palestine
Language: Arabic and Hebrew w/ English subtitles, Engish
Ayat, Salam, and Nariman are three of the participants in The Camera Project, an initiative launched by the Jerusalem-based human rights organization B'Tselem. This project is a unique collaboration of Palestinians and Israelis who fight for justice in the West Bank. Palestinian volunteers are given video cameras to capture the human rights violations that are a part of their daily lives. In exposing the abuses suffered at the hands of the Israeli settlers and military personnel, these women and their families face harassment or retribution. Their perseverance is inspiring as they pave the way for future peace.

Recently, footage and clips collected by The Camera Project have been shown on Internet media sites to thousands of people all over the world. Seen on the news in many countries, including Israel, they've helped sway popular opinion. Admitted as evidence in Israeli courts, they've helped convict abusive soldiers and their superiors.
"In the Image" both shines a spotlight on the "Shooting Back" project and humanizes people so often demonized.
---
Crew
Directed by Emmy Scharlatt and Judith Montell