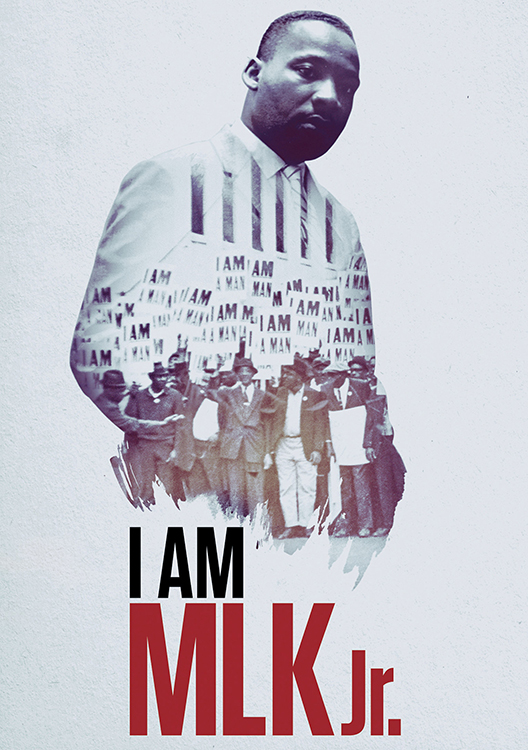 I Am MLK Jr.
Directed by John Barbisan, and Michael Hamilton
Year: 2018
Country: Canada
Language: English
English Closed Captions
I AM MLK JR. celebrates the life and explores the character of an American icon, Dr. Martin Luther King, Jr. The film provides intimate, first hand insights on Dr. King while on his journey across the Civil Rights Movement, exploring moments of personal challenge and an ongoing movement that is as important today as when Dr. King first shone a light on the plight of his fellow Black Americans. Filmed in historic churches where Dr. King preached and heightened by the music that buoyed the Civil Rights Movement, I AM MLK JR. features a powerful cast ranging from history-changing activists to contemporary writers and outspoken celebrities. Each interview provides a unique perspective on Dr. King, his legacy and why this history matters today.
Cast
Martin Luther King, Jr.
Rep. John Lewis
Rev. Al Sharpton
Van Jones
Carmelo Anthony
Nick Cannon
Rev. Jesse Jackson
Malcolm Jenkins
Diane Nash
Crew
Directed by John Barbisan and Michael Hamilton