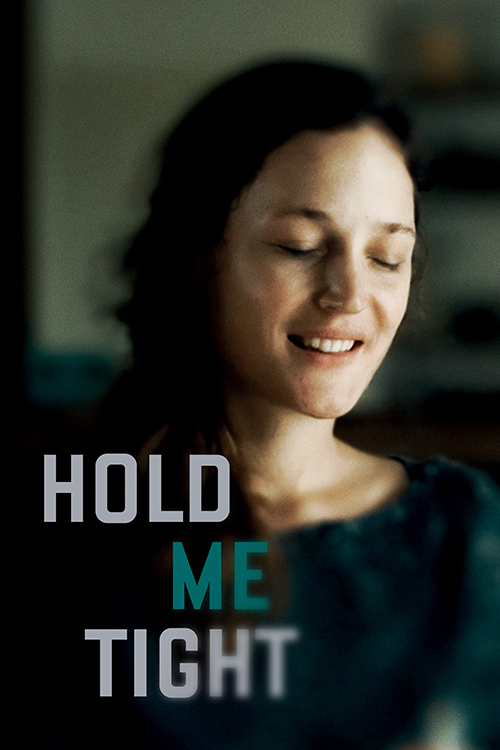 Hold Me Tight
Directed by Mathieu Amalric
Year: 2022
Country: France
Language: French and German with English subtitles
In HOLD ME TIGHT, Vicky Krieps (Phantom Thread, Bergman Island) gives another riveting performance as Clarisse, a woman on the run from her family for reasons that aren't immediately clear. Widely renowned as one of France's great contemporary actors but less well-known in North America for his equally impressive work behind the camera, Mathieu Amalric's sixth feature as director is his most ambitious to date. This virtuosic, daringly fluid portrait of a woman in crisis alternates between Clarisse's adventures on the road and scenes of her abandoned husband Marc (Arieh Worthalter) as he struggles to take care of their children at home. Amalric's film keeps viewers uncertain as to the reality of what they're seeing until the final moments of this moving, unpredictable, and richly rewarding family drama.
"Wildly original. Krieps has finally landed a lead role worthy of her tremendous depths."
---
"One of the best films of the year."
---
"Piercing. An emotional journey of a film… built for repeat viewings. [Amalric] has a deft touch with surprises."
---
"Vicky Krieps mesmerizes… delivers a disarmingly vulnerable, yet understated performance."
---
"A gorgeously shot memory piece. Vicky Krieps in a tour-de-force performance. Feels like being transported into a trance-like reverie."
---
"Rich and evocative thanks to a bravura performance by Vicky Krieps."
---
"A gritty, engrossing tale of love and loss. Further proof that Vicky Krieps is one of the world's most exciting actors."
---
"More potent and heartfelt than any other film I've seen in a long time."
---
"Gripping… cathartic. Amalric's generosity of feeling and commitment to a percolating, hypnotic poetry of image, sound and human expression is noteworthy."
---
"Krieps' performance is a standout in its profound, elegiac devastation—one not seen since Juliette Binoche's turn in Krzysztof Kieslowski's Three Colors: Blue."
---
"Dazzling. Achieves something quite remarkable."
---
"Krieps gives a magisterial, totally committed performance… a remarkable, singular character study."
---
Cast
Vicky Krieps
Arieh Worthalter
Anne-Sophie Bowen-Chatet
Sacha Ardilly
Crew
Directed by Mathieu Amalric