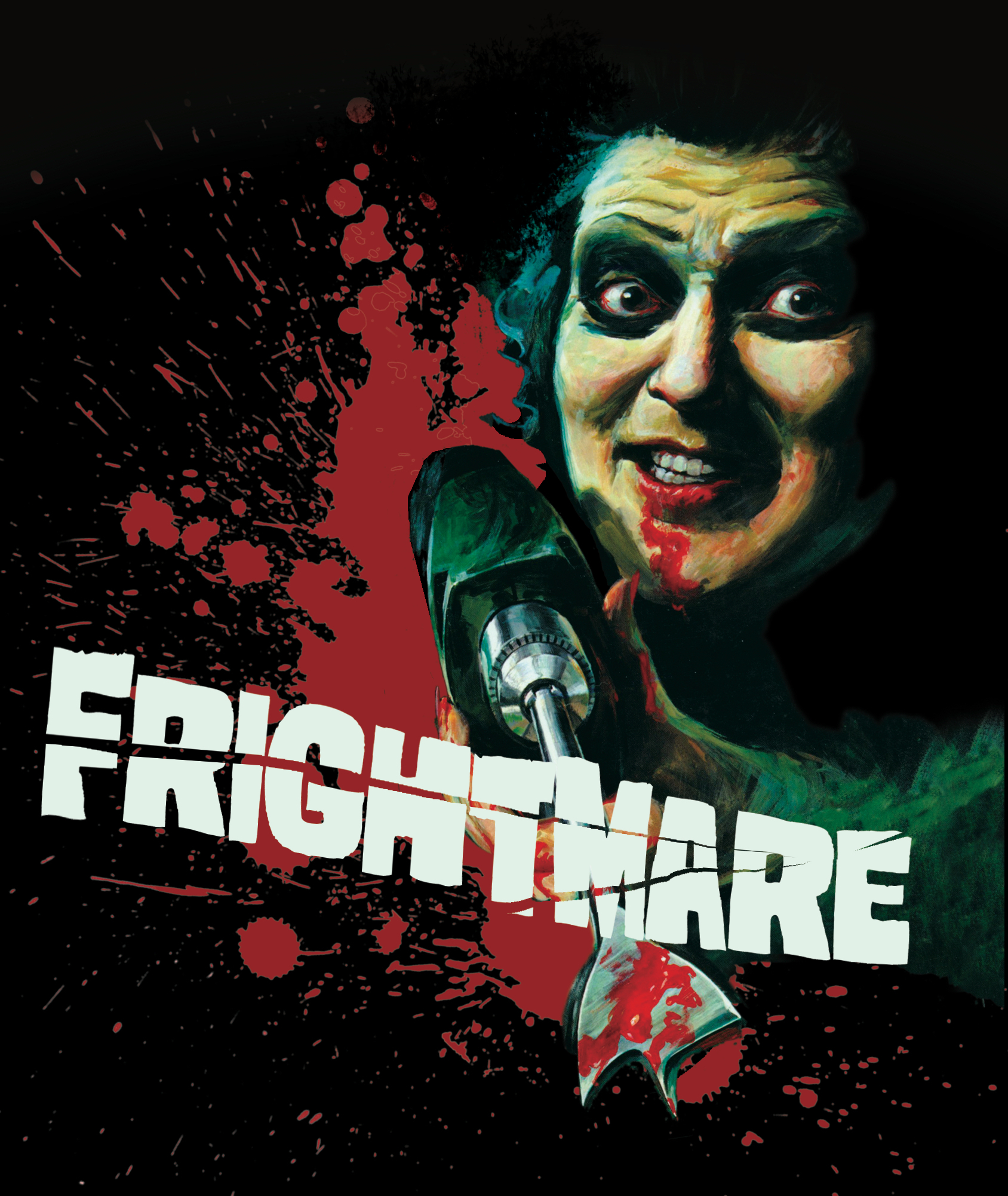 Frightmare
Directed by Pete Walker
Year: 1974
Country: U.K.
Language: English
English Closed Captions
Throughout his career, director Pete Walker was no stranger to controversy, but his 1974 film FRIGHTMARE sparked a firestorm of criticism from the protectors of public morals, who deemed it "despicable" (London Observer), "horrendous" (Evening News), and "a moral obscenity" (Daily Telegraph). In spite of the condemnation--or more likely, because of it--FRIGHTMARE has achieved almost legendary status in British horror history.

Sheila Keith stars as a former patient of a mental institution, who has settled down in a remote farmhouse, where she tells fortunes in her spare time. But the kind, maternal exterior conceals a dreadful monster, which the asylum, it seems, was unable to cure.
"If you like this, have your brain examined." - Daily Express, London

"Nasty, foolish and morally repellant." - The Times, London
---
Crew
Directed by Pete Walker