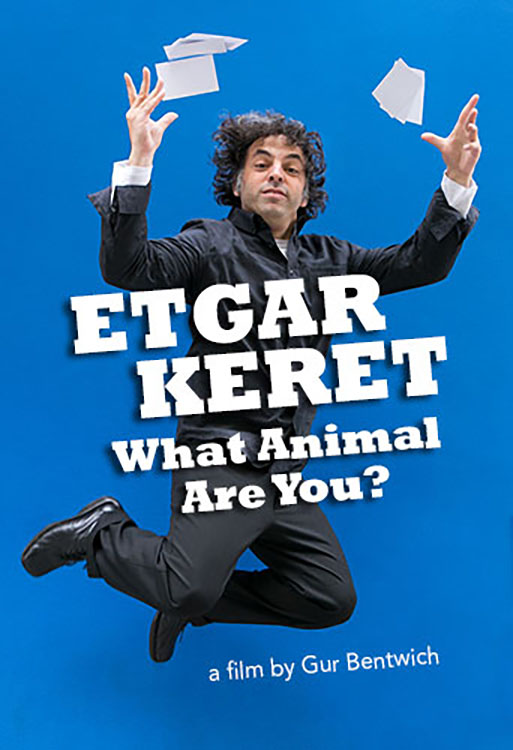 Etgar Keret: What Animal Are You?
Directed by Gur Bentwich
For this entertainingly intimate documentary portrait of renowned Israeli writer Etgar Keret, filmmaker Gur Bentwich accompanies his longtime friend on a whirlwind book tour to the Big Apple. Between readings and interviews, Keret ruminates on his life as a writer and the recent death of his father; he also hangs with New York pals including author Nathan Englander and This American Life's Ira Glass. By turns poignant, absurd and hilarious, WHAT ANIMAL ARE YOU? is a personal and playful journey with one of world literature's most original voices.
Crew
Directed by Gur Bentwich