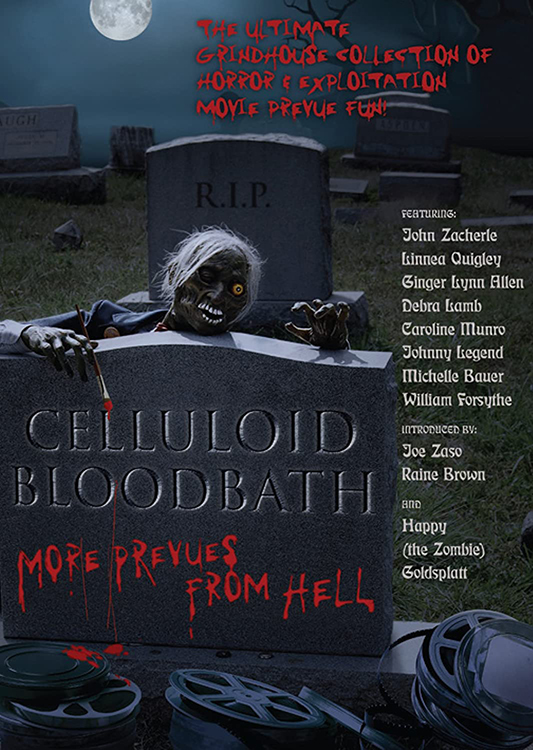 Celluloid Bloodbath
Directed by Jim Monaco, James F. Murray, and Jr.
Year: 2012
Country: U.S.
Language: English
English Closed Captions
At last, the long-awaited sequel to 1987's horror cult classic, "Mad Ron's Prevues From Hell," is here! An awesome collection of 61 over-the-top horror movie prevues from the golden Grindhouse age, spanning the 1960s through the 1980s.
Crew
Directed by Jim Monaco and James F. Murray, Jr.