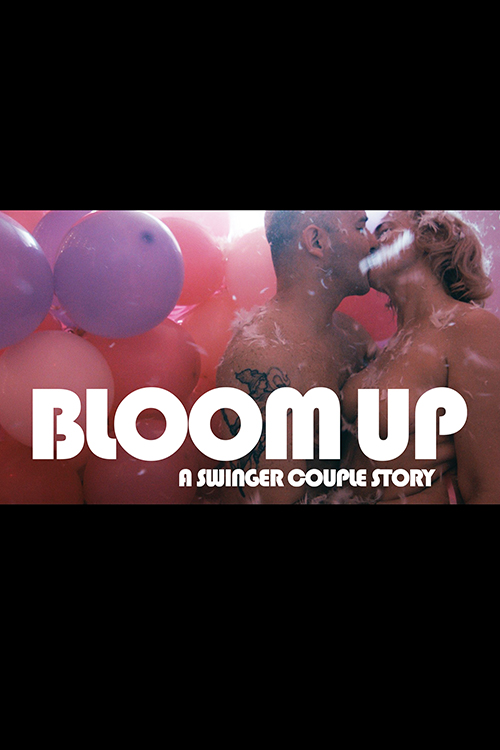 Bloom Up: A Swinger Couple Story
Directed by Mauro Russo Rouge
Year: 2020
Country: Italy
Language: Italian with English Subtitles
Pet shop owners by day and swingers by night, Italian couple Hermes and Betta are, in most ways, regular people. In this honest, sex-positive look at the swinger lifestyle, director and cinematographer Mauro Russo Rouge is invited into their lives with no moment off limits, crafting a portrait of a relationship that gives equal weight to the mundane yet strangely fascinating logistics of organizing sex parties as it does to the act itself. Shot in a rich visual style that is deeply sensual without ever feeling vulgar or exploitative, BLOOM UP is "more emotionally than sexually voyeuristic" (Screen Daily), an intimate exploration of the deep love and complex challenges one polyamorous couple shares.
"A happily married polyamorous Italian couple invite the viewer into their romantic life. In the end, this is a film that is more emotionally than sexually voyeuristic."
---
"A sweet documentary portrait of two people testing the limits of sexual desire… the way they get there is well worth the trip."
---
"An artfully constructed exploration of polyamory and the fine line between physical satisfaction and emotional attraction."
---
"An extraordinarily intimate documentary... about how humans navigate the many intricacies of relationships."
---
Cast
Hermes Osnato
Elisabetta Barbero
Crew
Directed by Mauro Russo Rouge