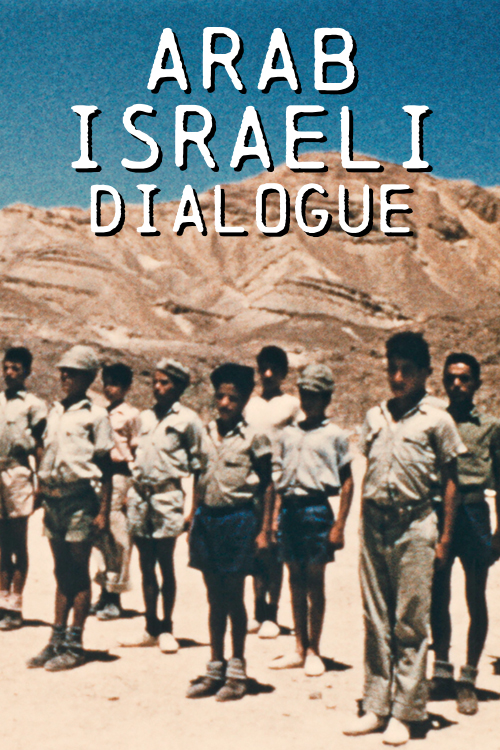 Arab Israeli Dialogue
Directed by Lionel Rogosin
Year: 1974
Country: U.S.
Language: English
English Closed Captions
ARAB ISRAELI DIALOGUE (1974) is the passionate final documentary from Lionel Rogosin (On the Bowery, Come Back Africa), in which Palestinian poet Rashed Hussein and Israeli writer Amos Kenan seek dialogue toward a possible solution to the never-ending conflict. Never before have both sides discussed a mutual problem so frankly, and so willingly. Rogosin provides an open forum for two formidable intellects to discuss the fates of their nations, and the ever-receding possibility of peace.

Arab Israeli Dialogue was restored by Fondazione Cineteca di Bologna from the original 16mm reversal film and magnetic soundtrack, preserved and made available by Anthology Film Archives. This film was restored under a project for the recuperation and promotion of the complete works of Lionel Rogosin, developed by Cineteca di Bologna and Rogosin Heritage.
Cast
Rashed Hussein
Amos Kenan
Crew
Directed by Lionel Rogosin